Dog Daycare
Daycare offers the perfect environment for your dog to get proper exercise and socialization. Most dogs would prefer to spend the day with their canine friends or caring humans than be home alone.
Whether you are at work, on vacation, have a busy day planned, or simply want to treat your dog to a fun-filled day of play, we offer a supervised, safe and interactive atmosphere. High energy or couch potato, your dog will experience positive interactions with other club members…
All members must pass a temperament assessment to be admitted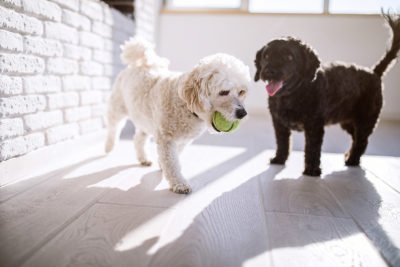 Cage-Free Overnight Boarding – Currently for Club Members Only
Please call for details.
Daycare fun is included with all overnight stays.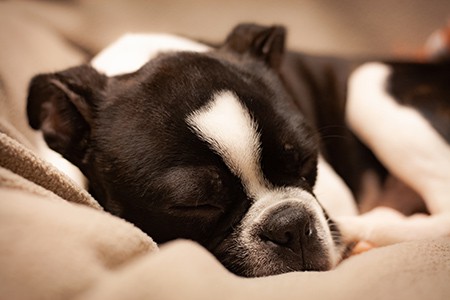 Bath, Blow and Brush Bar
Our BB&B service is a great option for your dog's everyday grooming needs featuring ear cleaning and a thorough bath, blow-dry and brush-out. We use only all-natural shampoos and conditioners to make your dog's coat shine and sooth the skin. Prices vary according to size and coat condition.
Call us to schedule an appointment.