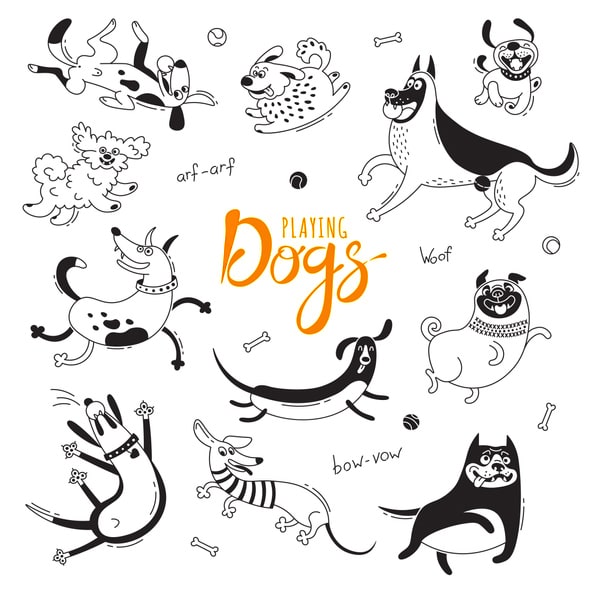 For the Good Dogs in your Life
Made special for small-medium dogs,  The LI'L Woof Club is a first-class canine facility that is focused on offering each pet owner and canine member personalized attention and companionship.
Our state-of-the-art eco-friendly location features a ground floor play area, a number of large street-level windows with window seats and plenty of light-filled open space for our members to run around and play. Additionally, there are numerous places to cuddle up and lounge.
The lower level features our Bathing Suite and lots of comfy places to snooze to soft music and essential oils. A great place to relax outside of the play area.
Our backyard terrace is perfect for fresh air and sunbathing!
We Love Your Dog Like Our Own
Conveniently located right off the Garden State Parkway, one block from the Watsessing Train station and minutes from downtown Montclair and Bloomfield, we are committed to making our facility a warm and unique environment for each club member.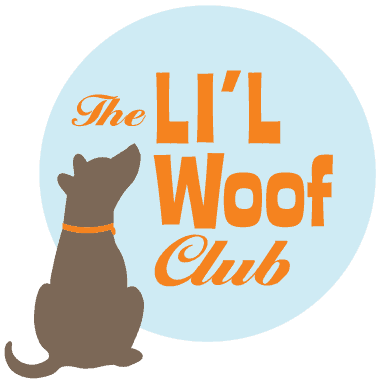 HOURS OF OPERATION
Monday – Friday: 7am – 7pm
Saturday: 10am – 5pm and Sunday: 11am – 4pm
CONTACT US
56 Dodd Street
Bloomfield, NJ
Tel: 973-337-5825
Fax: 973-337-6111
woof@lilwoofclub.com
Keeping Man's Best Friend Wagging
The LI'L Woof Club is committed to maintaining the healthiest environment possible for our canine clients. We have a facility-wide air filtration system operating at all times. The FDA approved ODOROX (register trademark) hydroxyl processors destroy 99.999% of germs, bacteria, mold, mildew, volatile organic compounds (VOCs) and viruses in the air and on porous and non-porous surfaces.
The LI'L Woof Club is a member of the International Boarding and Pet Services Association (IBPSA) and a member of The Dog Gurus. Each staff member is trained in off-leash group play and many hold a Certification in Pet First Aid and CPR. We are committed to ongoing education toward providing our club members with a safe, fun and mentally stimulating place to be.